About DCL
The main sectors where DCL works are on the share and collaboration on the data data.
In particular the main goal is on the valorization of the open data, the creation of data spaces, and the analysis and crowdsourcing projects to share open data like OpenStreetMap. The digital commons lab wants to be a place to analyze the results of what is continuously produced by the communities with the aim of fostering their growth through the popularization of these themes and the analysis of the dynamics in the communities aiming to reduce the distances in the dialog with the public administration, the businesses and citizens.
Outputs of the lab are best practices, data visualizations and events designed for public institutions, companies and the communities themselves acting as a strong force for innovation not only on the technological side but, first and foremost, with a big social impact.
Keywords that distinguish us:
open data
open government
data spaces
digital transformation
smart cities
mobility
green deal
civic hacking
openstreetmap
Maps&DataViz
some maps and data visualization made by DCL
Team
the DCL team is an ever-expanding network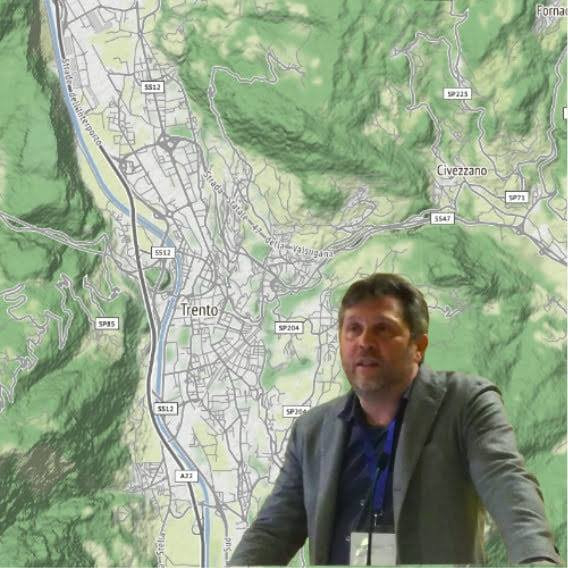 Maurizio Napolitano
Head of Unit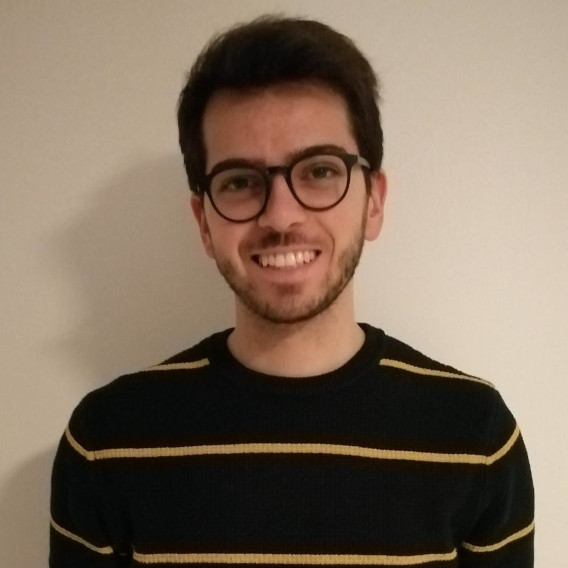 Riccardo Nanni
researcher in data governance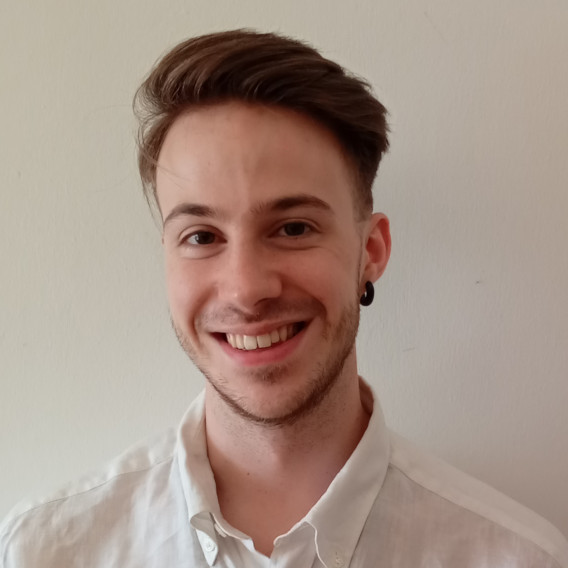 Francesco Weikmann
junior developer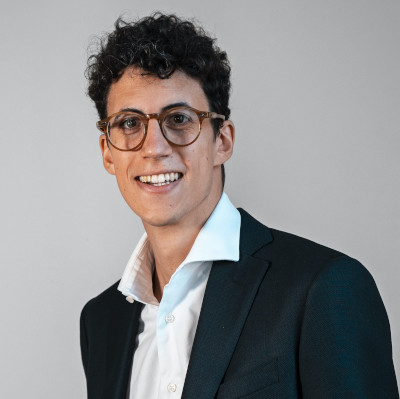 Pietro Bizzarro
Phd Student
Join us
DCL offers opportunities to students for internships, thesis, PhD and even job
join us
University students
Former Members
DCL has grown thanks to the contributions of these beautiful people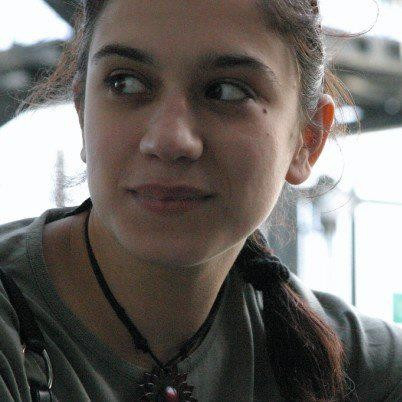 Francesca De Chiara
social scientist - Francesca has been a member of DCL since its inception and thanks to her we have achieved important results and collaborations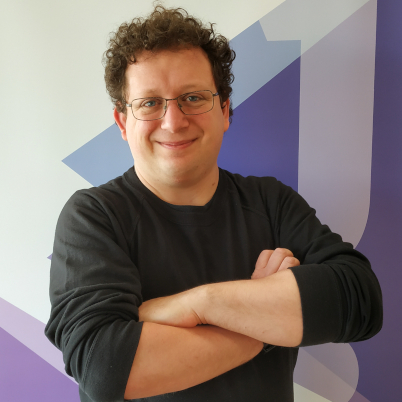 Cristian Consonni
Ph.D. in Computer Science, free software activist, physicist and storyteller - Cristian started working with us after his graduation and then continued in a PhD and an academic career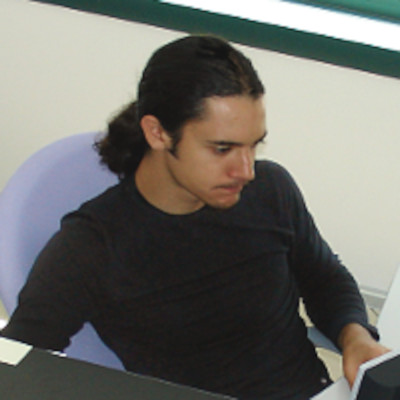 Stefano Cudini
geospatial developer - Stefano's contribution to DCL was in the creation of geospatial applications and maps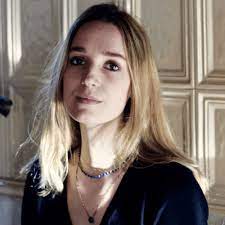 Diletta Huyskes
research in data ethics - Diletta started from DCL
Contact Us
DCL - Fondazione Bruno Kessler
Via Sommarive 18, 38123 Trento